Measurement for Track & Field, X-Country and Road Racing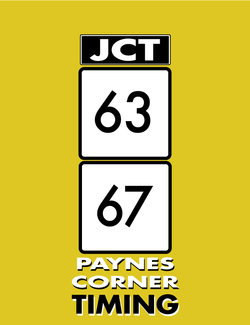 Established in 2007, Paynes Corner Timing has grown to provide services worthy of Championship level competition. Using top equipment from FinishLynx, IPICO, Daktronics and Gill, our company will provide only the very best in sport event measurement. Be sure to let Paynes Corner Timing provide your Track & Field, Cross Country or Road Race with timing services.
---
UPCOMING EVENTS
33rd New Fairfield Run for the Turkeys
Sunday, November 19th, 2017
New Fairfield HS, New Fairfield, CT
10:00 am: Kid's Fun Run
11:00 am: 5k Road Race
**Live Results** will be available
---
36th Ridgefield Turkey Trot
Thursday, November 23rd, 2017
Boys and Girls Club, Ridgefield, CT
8:00 am: Kid's Half Mile Fun Run
8:30 am: 5k Road Race


---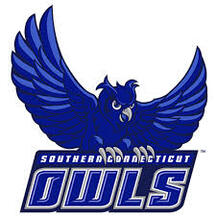 ---
RECENT EVENTS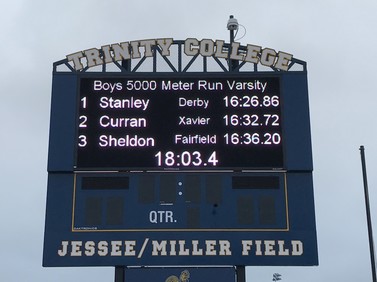 New Trinity College Facility
After having been a regular stop for Connecticut high school track for years, Trinity has opened its new state of the art venue to the sport once again. Thank you George Suitor for your continued support!
---
IPICO RFID Tag Timing is now available for Cross Country and Road Racing!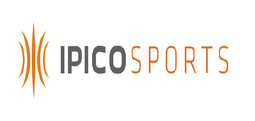 Integrating IPICO with Finish Lynx at the finish line provides an error proof system and guarantees accurate results. Provide your next race with the best the industry has to offer!
---
WHAT WE HAVE DONE

Photo Finish Provided for the 2016 NCAA DIII XC New England Regional.
---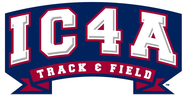 Timing Services Provided for the 2016 & 2017 IC4A/ECAC Outdoor Championships @ Princeton University.
---

Timing Services Provided for the 2012 & 2015 NE-10 Outdoor Track & Field Meet.
---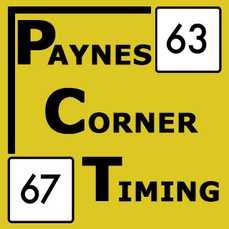 Need Timing Services? Contact: Thom Jacobs
​twj@paynescornertiming.com , 203-494-9572
Serving Southern New England and beyond ......
---